This deal has expired and may no longer be valid.
Get a subscription to  Weight Watchers  magazine for just $4.50/year today with coupon code POCKETDOLLARS. Is it a joke that Weight Watchers is on sale now that nearly every household in America has pounds of candy sitting in unguarded buckets and bags?
Other current magazine deals include: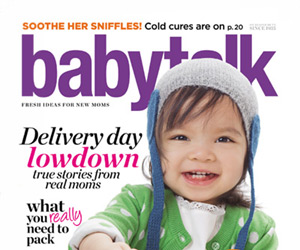 — free subscription to  Baby Talk
—  Golf Tips  $3.39/year with coupon code PYD (11/2 only)
— free subscription to  Bowhunt America  (exp 11/8)
Check out  TradePubs  specialty magazines (check back regularly as they periodically cycle through titles) and other titles offered by  ValueMags  for more free magazine subscription offers.
Your turn:  How many free magazine subscriptions do you currently receive?